School Groups
School Group Days
Children love these special days at the Mary MacKillop Centre.
Each day is individually designed to meet the needs of the group and includes stories, activities, prayer in the chapel and lunch and games in the garden.
It could be
time away from school to prepare for the Sacraments
time to learn more about St Mary MacKillop our first Australian saint
an opportunity to hear the story of Irene McCormack, a Sister of St Joseph from WA who lived and worked in Peru and, together with four Peruvians, was executed in a remote mountain village in 1991.
Monday to Friday. Bookings are essential. Families, small groups, individuals: by appointment.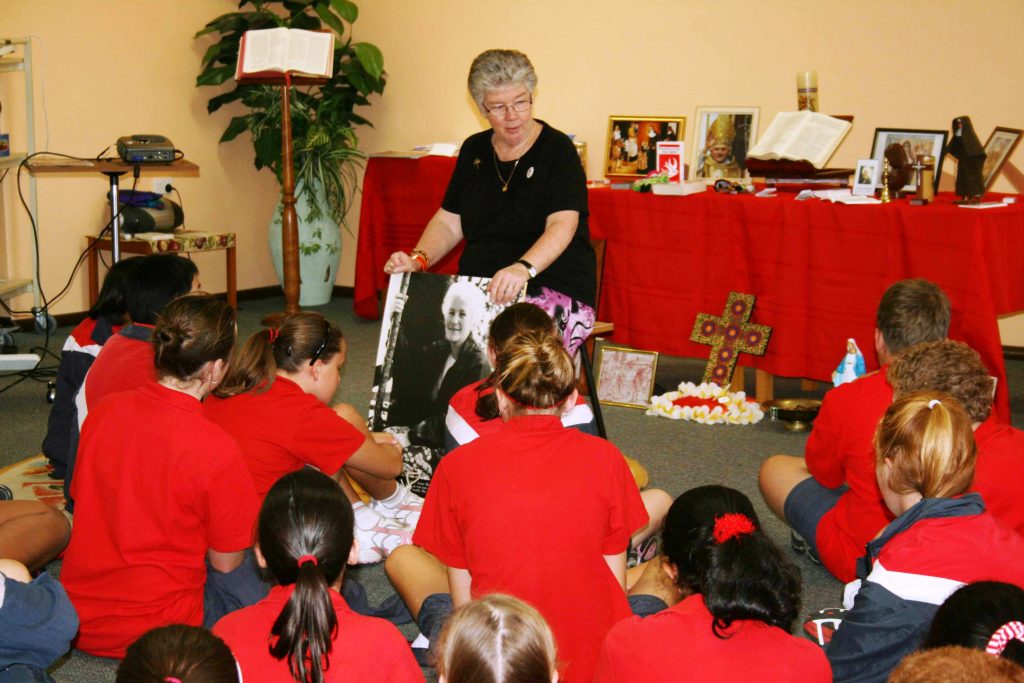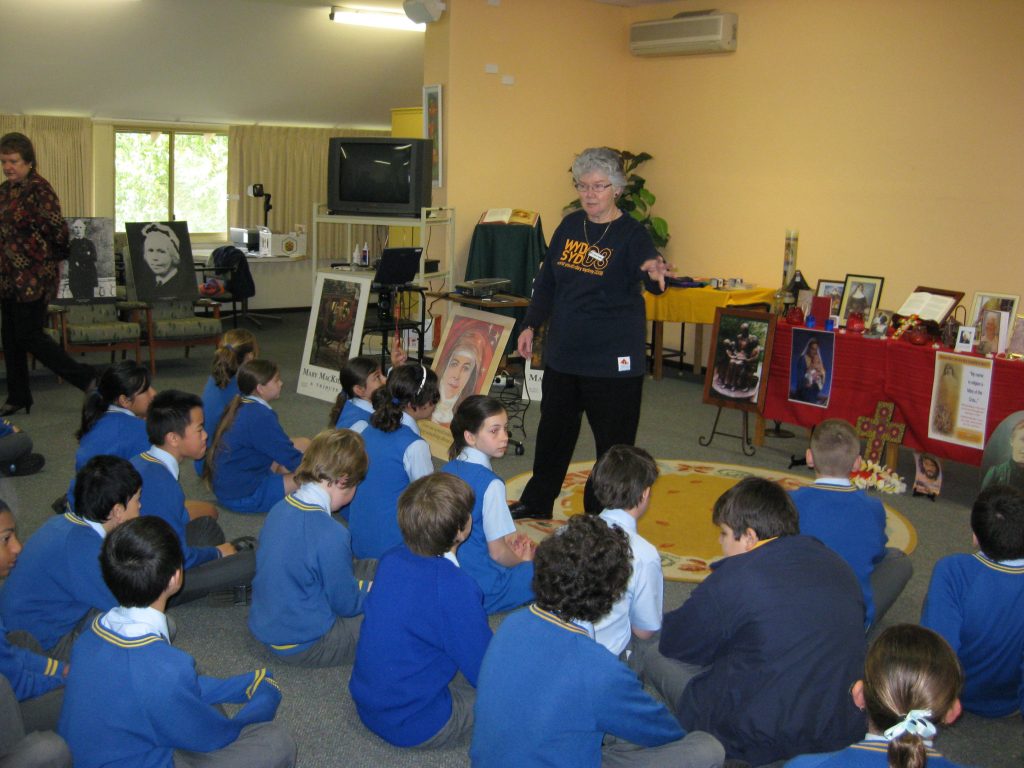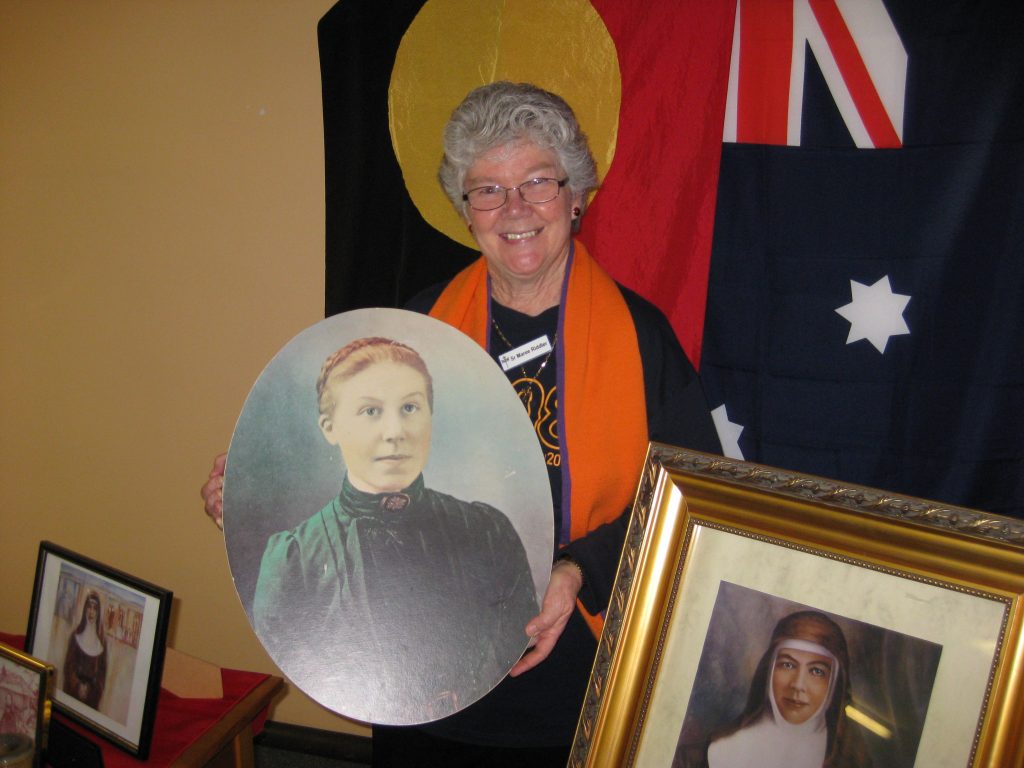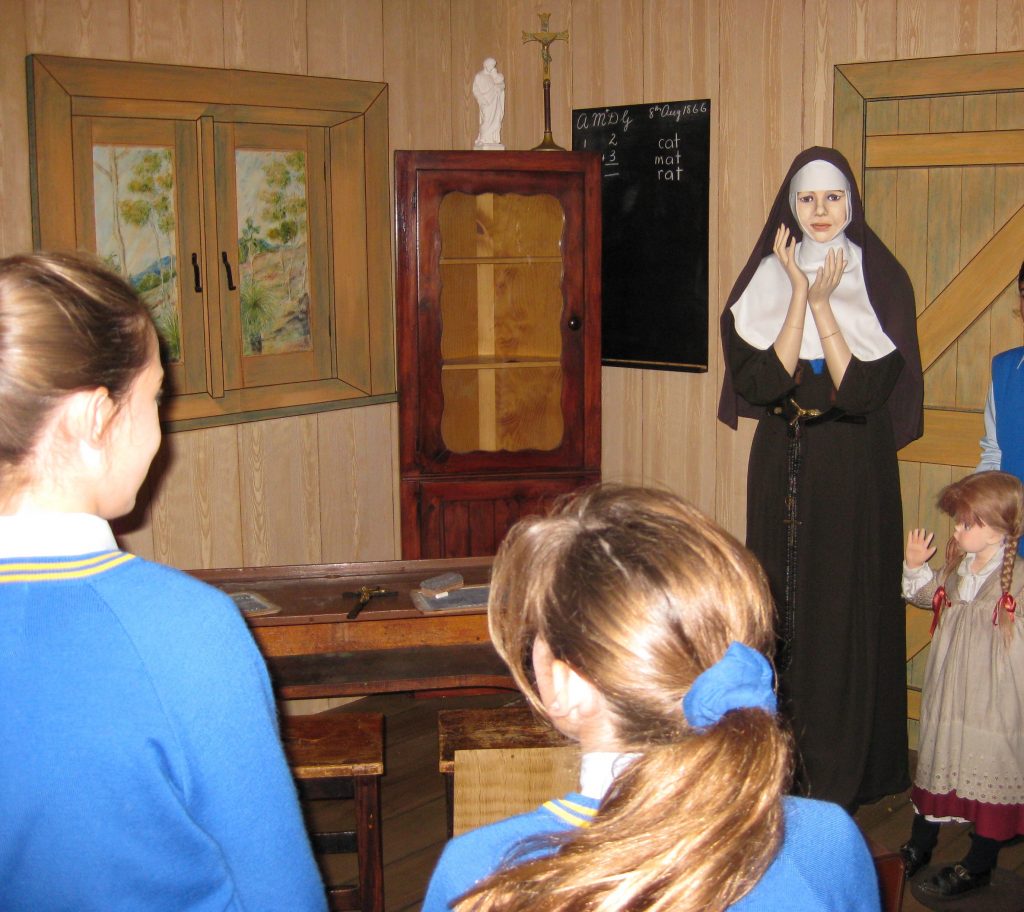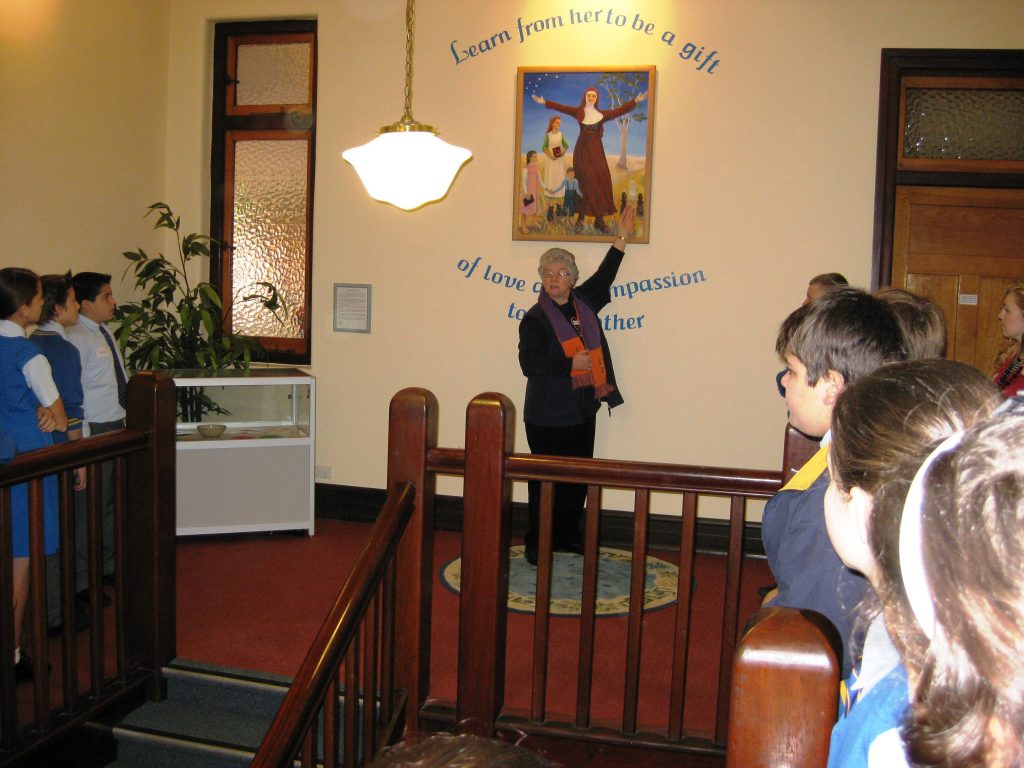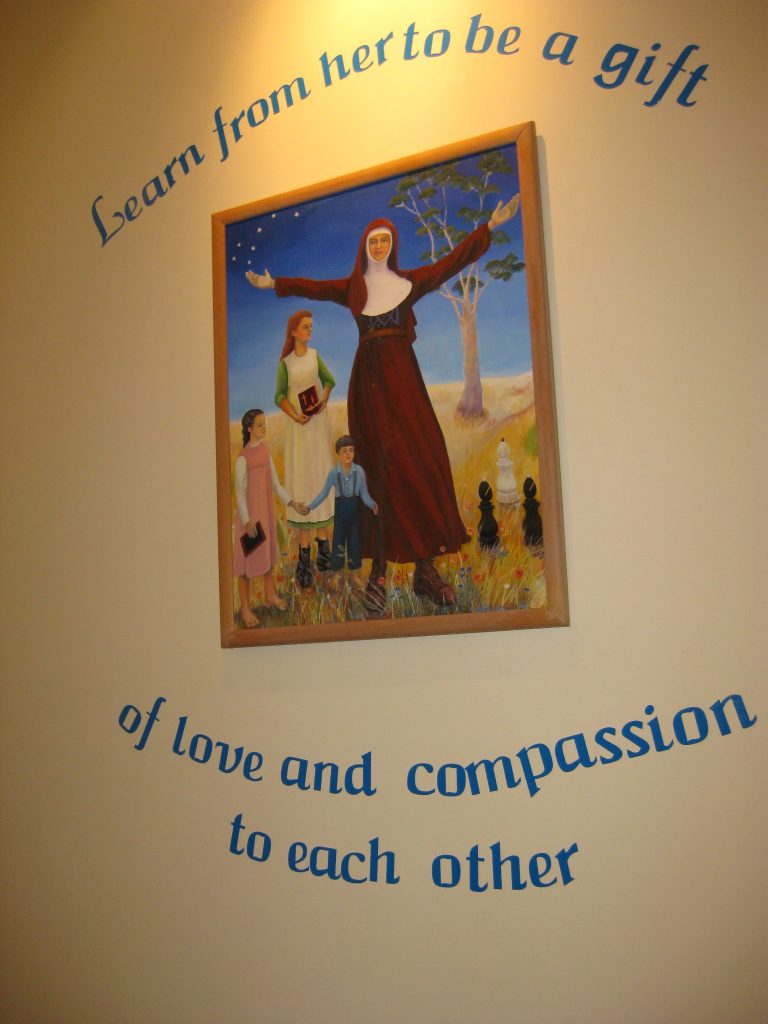 For more information and bookings